Our free monthly property overview, the Month in Review identifies the latest movements and trends for property markets across Australia. A real eye-opener for anyone buying or selling property.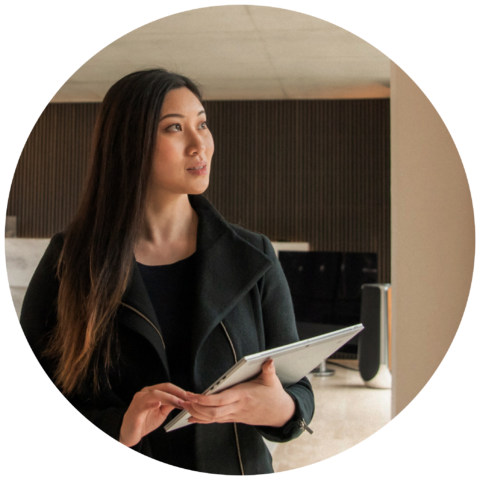 Never miss an insight!
Subscribe and get the Month in Review delivered to your inbox every month.
HTW COMMERCIAL PROPERTY CLOCK – INDUSTRIAL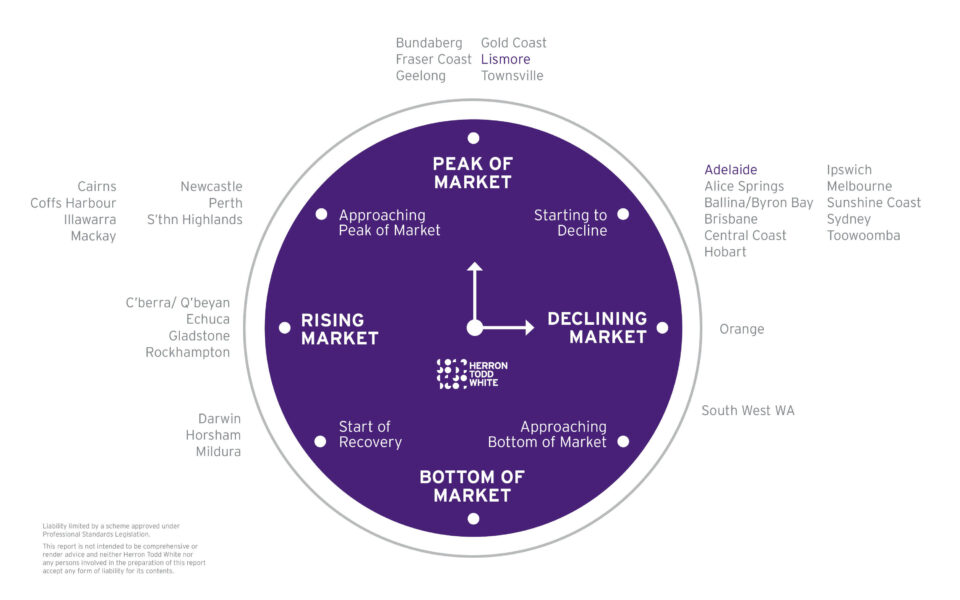 HTW PROPERTY CLOCK – HOUSES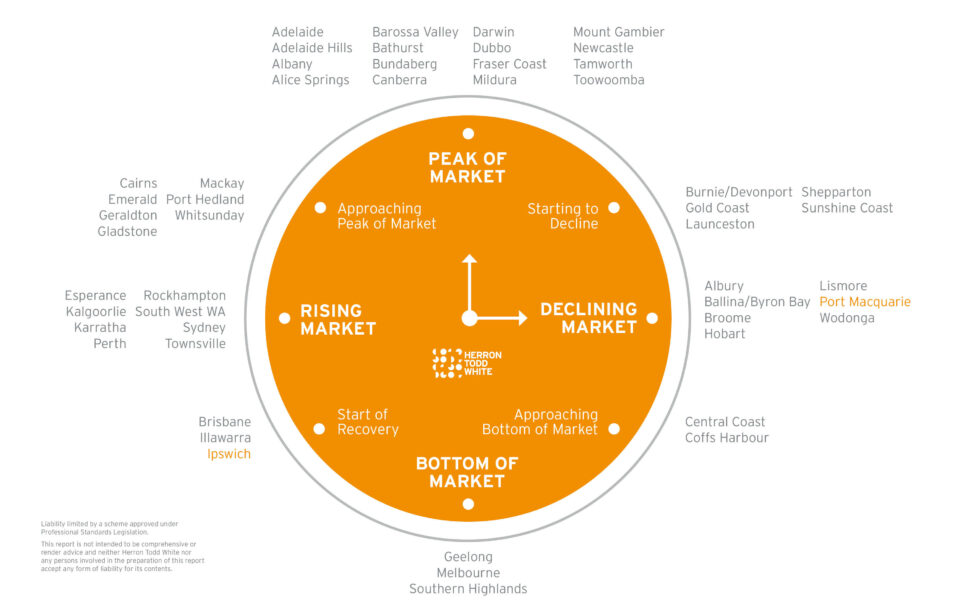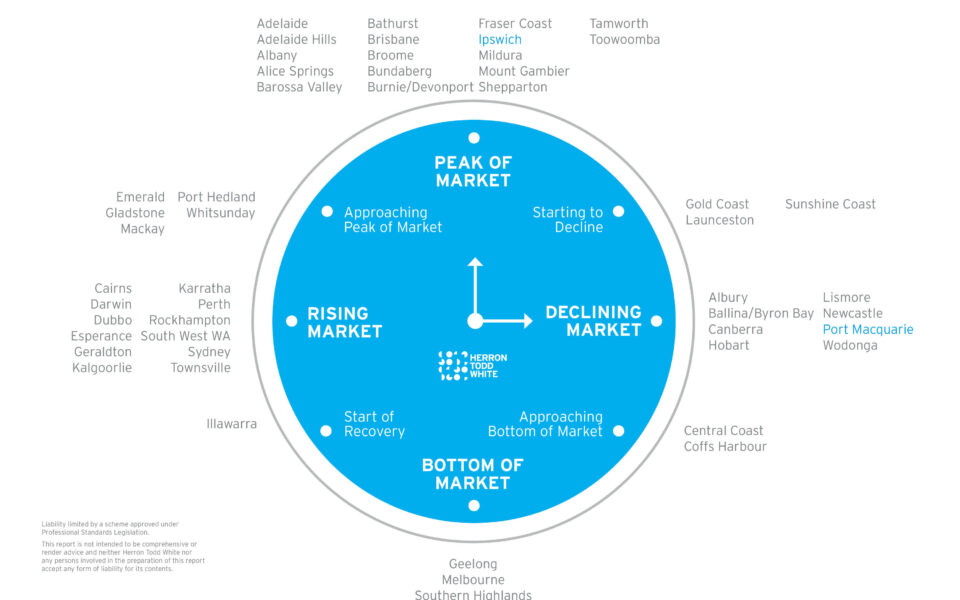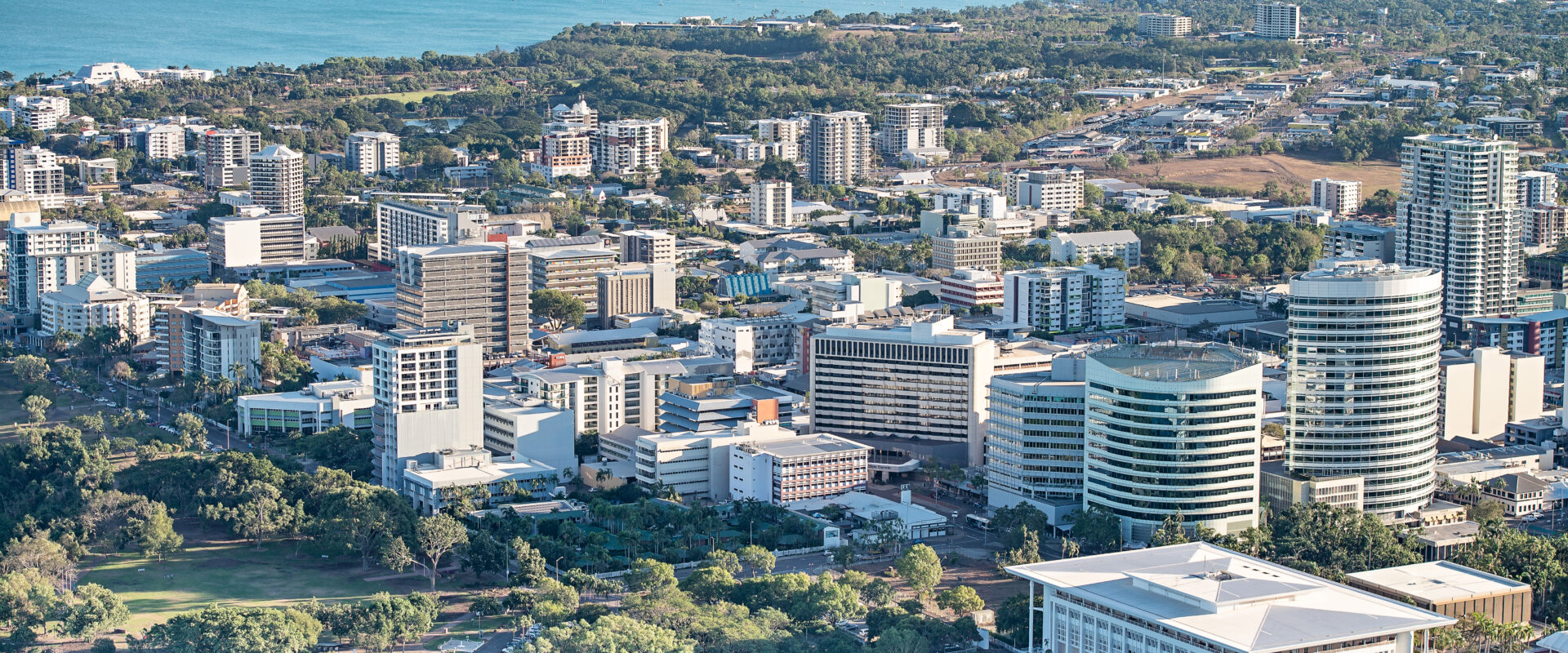 DO YOU OWN AN INVESTMENT PROPERTY?
If you don't have a tax depreciation schedule, you could be missing out on thousands of dollars each year in allowable depreciation. We can provide a single point of contact for all properties across residential, commercial and rural. Contact the team today.
ORDER A TDS ONLINE