When it comes to managing portfolios for government and advisory projects, make sure you protect assets with independent property advice.
For decades, Herron Todd White has supported all levels of government with valuation and expert consultancy services. Our market-leading valuers provide the tailored property advice necessary to protect the interests of our government clients.
Leverage Herron Todd White's deep understanding of your needs through our extensive experience across all levels of government. We offer a range of services specifically tailored to government bodies and institutions. 
Given our national presence, we can offer these services throughout most areas of Australia across residential, commercial and rural property types and provide a single point of contact for government bodies with property assets in varied locations to support project coordination.
SERVICES FOR Government and advisory projects
Plant & Equipment

Statutory Land Value Assessments

Portfolio Valuations

Feasibility Studies

Compulsory Acquisition Property Valuations

Government and Advisory Projects
SPECIALISED Government EXPERTISE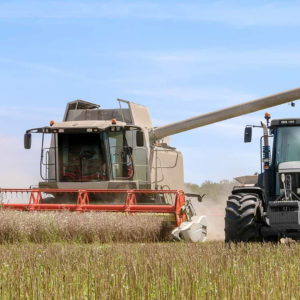 Plant & Equipment
Plant and equipment is a major investment. Ensure you are adequately insured.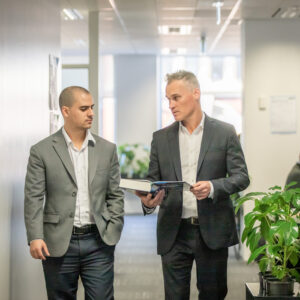 Statutory Land Value Assessments
Statutory valuations help landowners review valuation assessments placed on their property.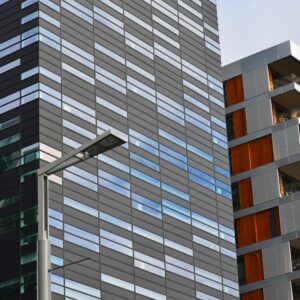 Portfolio Valuations
Portfolio valuation services for large government bodies, fund managers and other institutional money managers.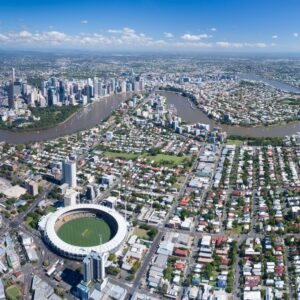 Feasibility Studies
A valuation is essential to determining the feasibility of your project.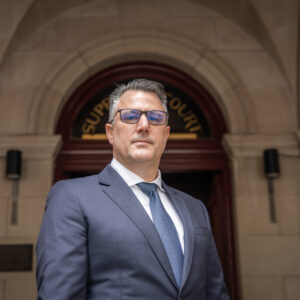 Compulsory Acquisition Property Valuations
Engage a property valuation firm that is experienced in compulsory acquisition matters.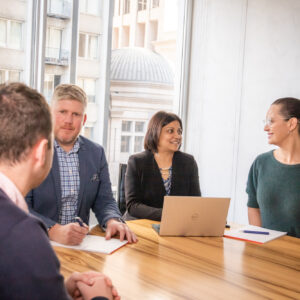 Government and Advisory Projects
At Herron Todd White, thanks to our industry-leading expertise and large geographic footprint, we provide valuation services and strategic advice to all levels of government across Australia.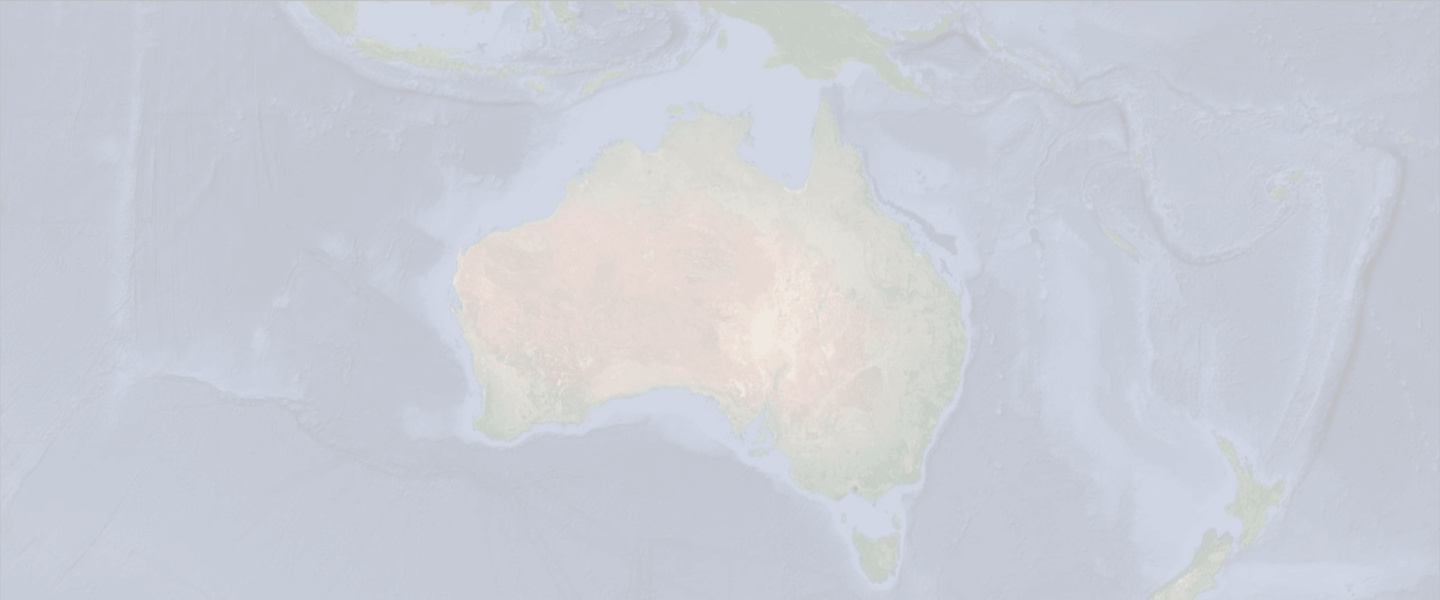 We are Australia's largest team of trusted property professionals with full national coverage.
Request a Quote