Partner with Australia's largest independent valuation firm for a single point of contact for all of your requirements across the nation.
Our people are experts in the following:
Single and dual appointment expert witness

Family Court/Federal Circuit property valuations

Estates and Wills

Compulsory acquisition and resumption valuations

Litigation support across most types of property

Acquisitions and disposals

Insurance valuations

Receivership and liquidation support/advice

Civil disputes
Stamp duty for property transfers
Valuations for Magistrates, District and Supreme Court
Plant and equipment
Taxation valuations
Herron Todd White has for many years undertaken valuation and consultancy assignments in support of legal matters, including property and real estate.
When dealing with Herron Todd White, you will work with:
An experienced professional property consultant

An office support network that manages the process with the highest degree of professionalism and sensitivity

A team dedicated to ensuring all compliance matters have been addressed

Professionals who understand the value of prompt and timely responses
At Herron Todd White we understand that expert, quality property valuations are the cornerstone of any successful legal matter. Our team of professional experts bring a wealth of expert knowledge and experience in the property advice they provide, ensuring our clients receive the expert advice and guidance they need to resolve their legal matters effectively.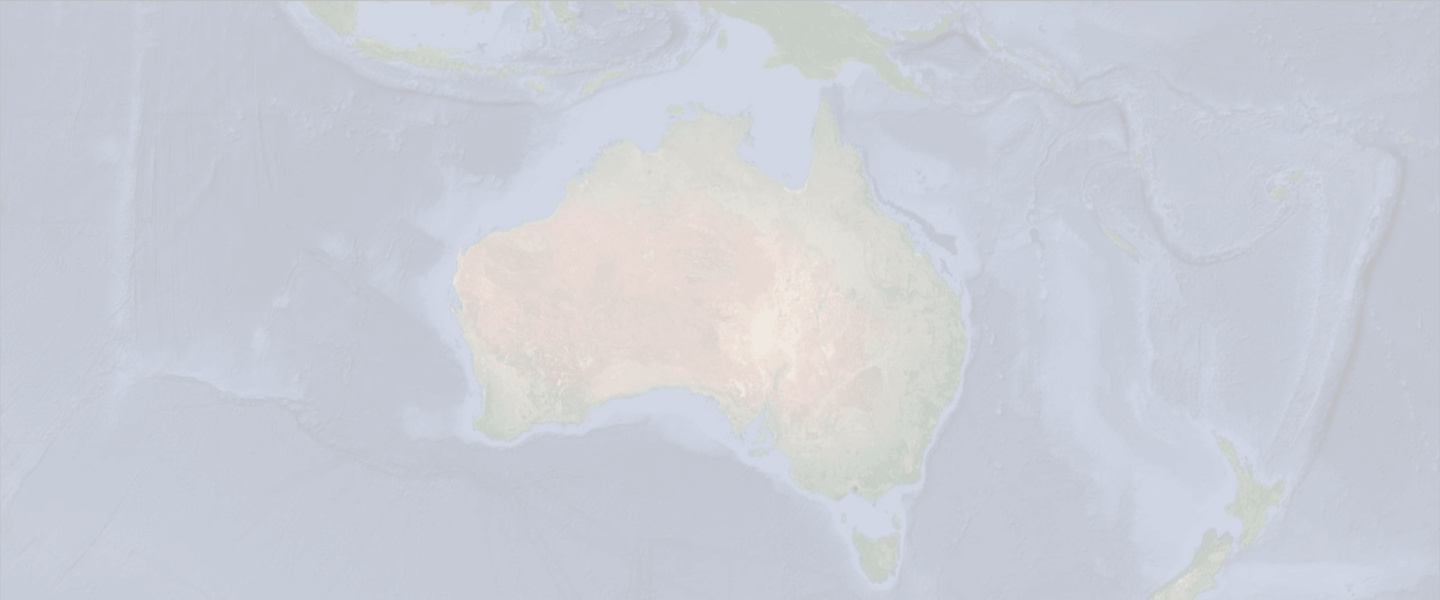 We are Australia's largest team of trusted property professionals with full national coverage.
Request a Quote
Family Court/Federal Court Property Valuations
Compulsory acquisition and resumption valuations
Litigation support across most property types
Acquisitions and disposals
Receivership and liquidation support/advice