An accurate valuation is crucial for property investors when buying, selling, or when you want an updated insight on your portfolio's worth.
Regular independent property valuations can assist investors in maximising the earning potential of their real estate assets. Beyond being a good negotiation tool and a necessity when applying for a home loan, valuations can also be useful when investors opt to hold their property.
At Herron Todd White, our independent valuations not only inform you of the actual market value of your property, but also its potential rent rate and market risk score. Property valuations, done regularly can also help you refinance into better mortgage products or deals and set a competitive rent rate in line with the market. 
Because our team is independent from realtors or lenders, you'll receive an accurate valuation of your investment property to determine the current value of your assets in the open market.
SERVICES FOR Property Investors
Tax Depreciation Schedule

Transfer (Stamp) Duty Property Valuation

Buying and Selling

Capital Gains Tax Valuation
SPECIALISED Investors EXPERTISE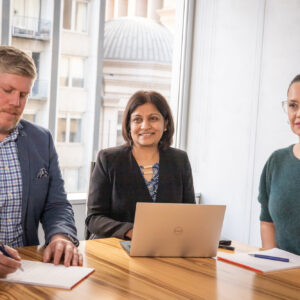 Tax Depreciation Schedule
If you don't have a tax depreciation schedule, you could be missing out on thousands of dollars each year in allowable depreciation.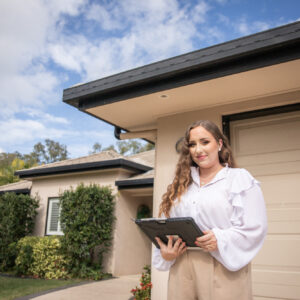 Transfer (Stamp) Duty Property Valuation
Fair market value calculations for stamp duty assessments.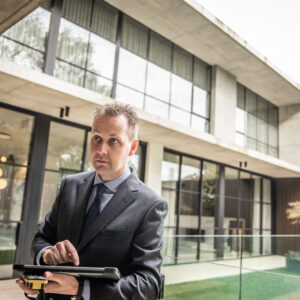 Buying and Selling
Buying or selling property is one of the biggest decisions that most people will make during their lifetime.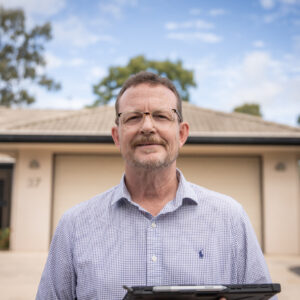 Capital Gains Tax Valuation
If you own an investment property that was acquired after 19 Sep. 1985, it may be subject to capital gains tax.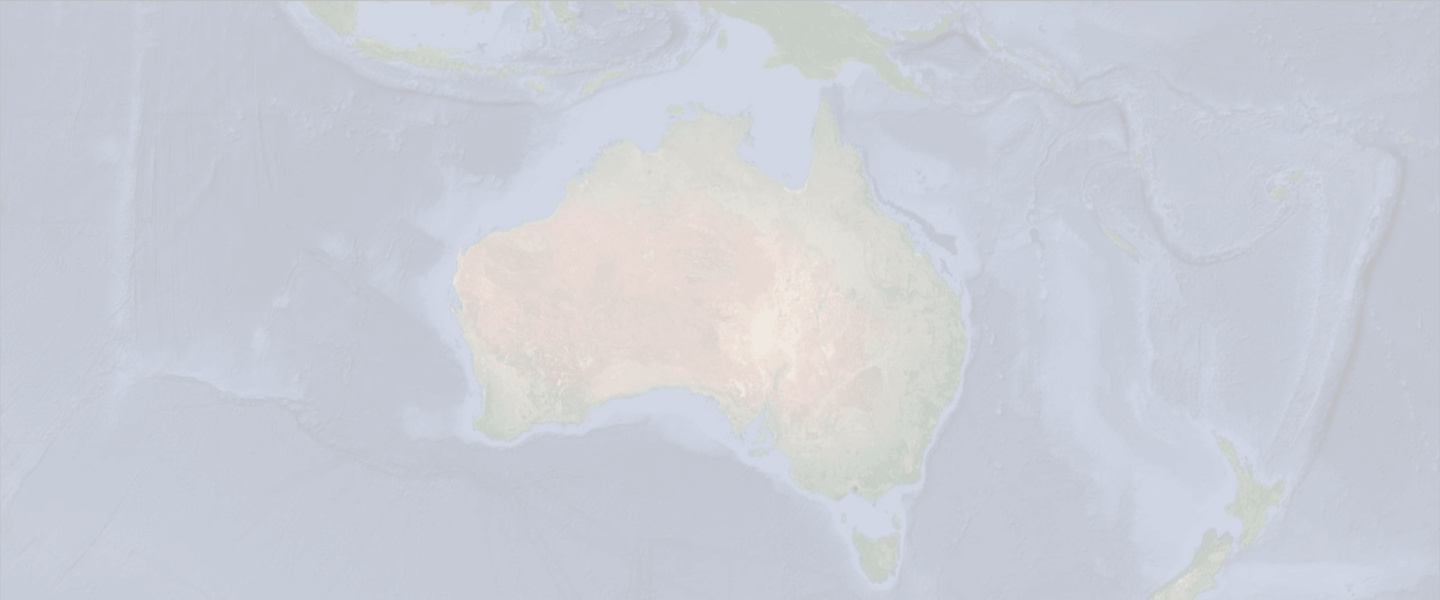 We are Australia's largest team of trusted property professionals with full national coverage.
Request a Quote