Work with our team of highly experienced valuers and obtain high-level property development advice second to none within Australia.
Our expert valuers provide our property development clients with fresh perspectives and ideas, backed by data and experience in line with current market conditions. Herron Todd White will ensure you have timely, accurate and relevant valuation information so you can properly manage your property development, make informed decisions and mitigate risk.
Whether you are in the research or sale stage of a development, partnering with the right valuer helps you to maximise your returns.
Our extensive national footprint enables us to offer dedicated, valuation specialists across Australia, whether you're project is metropolitan, regional or remote.
SERVICES FOR Property Developers
Tax Depreciation Schedule

Statutory Land Value Assessments

Portfolio Valuations

Feasibility Studies

Self Managed Super Funds

Financial Reporting

Capital Gains Tax Valuation
SPECIALISED Property Development EXPERTISE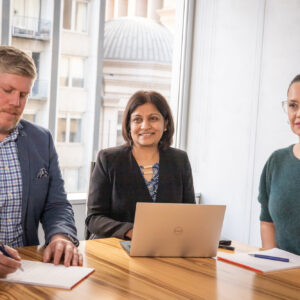 Tax Depreciation Schedule
If you don't have a tax depreciation schedule, you could be missing out on thousands of dollars each year in allowable depreciation.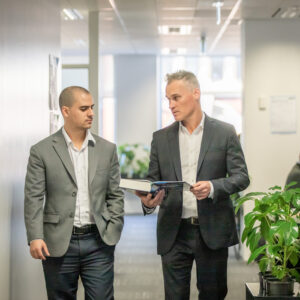 Statutory Land Value Assessments
Statutory valuations help landowners review valuation assessments placed on their property.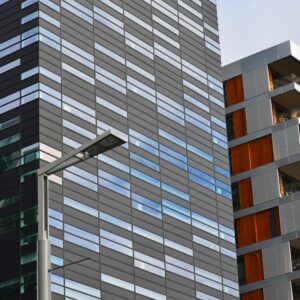 Portfolio Valuations
Portfolio valuation services for large government bodies, fund managers and other institutional money managers.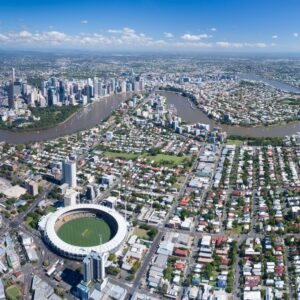 Feasibility Studies
A valuation is essential to determining the feasibility of your project.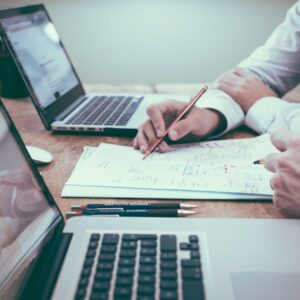 Self Managed Super Funds
Property assessments and valuations for commercial, residential and rural property assets for Self-Managed Super Funds (SMSF).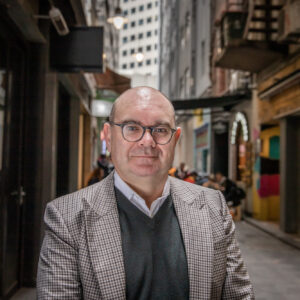 Financial Reporting
When it comes to financial reporting, make sure your assets are protected with an independent property valuation.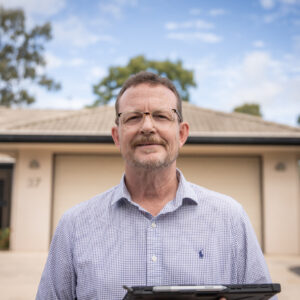 Capital Gains Tax Valuation
If you own an investment property that was acquired after 19 Sep. 1985, it may be subject to capital gains tax.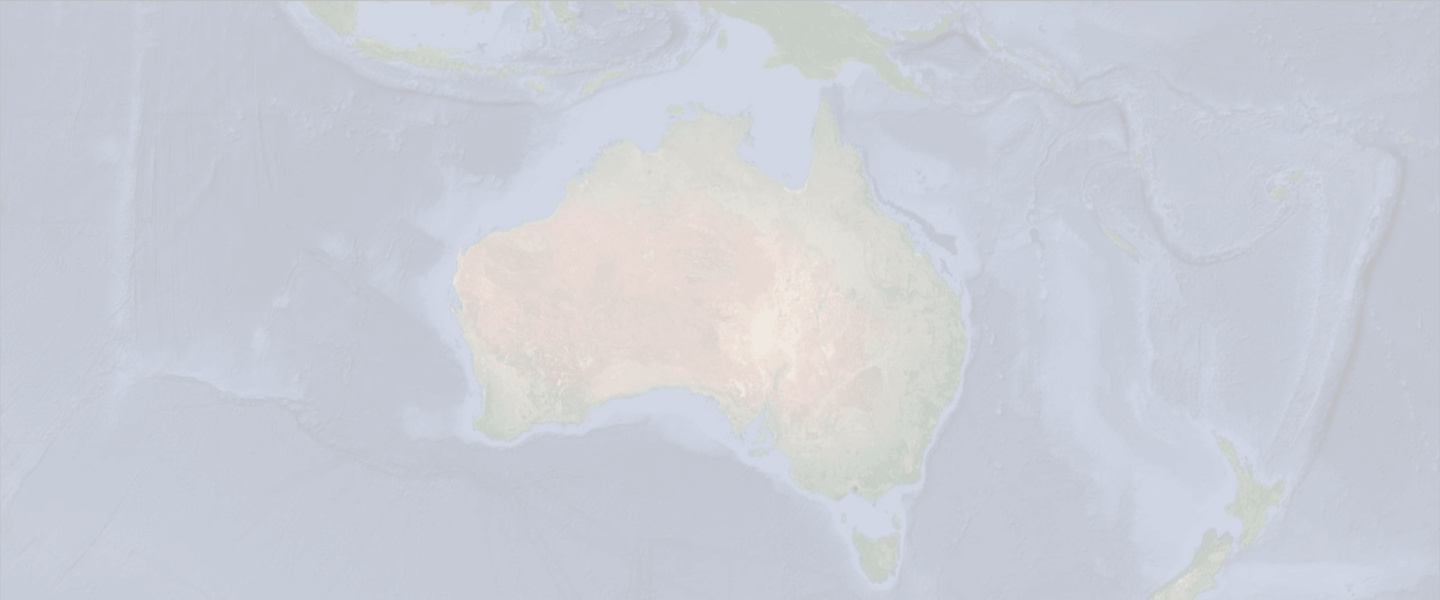 We are Australia's largest team of trusted property professionals with full national coverage.
Request a Quote