We are proud of our inclusive and collegiate culture.
The culture at HTW is underpinned by our Values. Our values define  the behaviours that guide how we interact with each other, how we make decisions and how we work together to achieve results. We are proud of our inclusive and collegiate culture which is  what sets us apart from our competitors in the eyes of our clients, business partners, employees, and candidates.

Collegiality
We care about building trusted relationships – with our people, our clients and our communities. Collegiality represents our willingness to go above and beyond to ensure our shared success. United as one team, we celebrate the good times and support each other through hard times. While ethics and integrity underpin our mindset, it's the friendliness and camaraderie that gives us our personality and what shapes our culture.

Professionalism
We are known for our integrity and take pride in our collective expertise. We strive to achieve and to help others do the same by working together as a team. We care deeply about our brand and how we represent our communities and the broader property profession. We are respected by our peers and trusted by our clients to deliver quality outcomes each and every day.

Innovation
We strive for excellence and are committed to continually improving all aspects of our work. We have the courage to challenge ideas and assumptions in order to achieve the best possible outcomes for our clients, our organisation, our people and our communities. We champion change and learn from our experiences so that everyday we make something better than it was yesterday.

Fairness & Equity
At HTW we're committed to building an inclusive culture in which every individual feels respected and valued. We celebrate and recognise the diversity of our people including their unique talents, ideas, backgrounds and experiences. We are committed to ensuring everyone is treated fairly and has equal opportunities and support to succeed and grow.

Accountability
Accountability is doing what we say we are going to do. It means taking ownership of what happens as a result of our choices, actions and behaviours. At HTW, we foster a culture of trust, knowing we can count on each other to do the right thing and get things done. We work collaboratively to achieve our goals and make decisions that are in the best interest of the Group.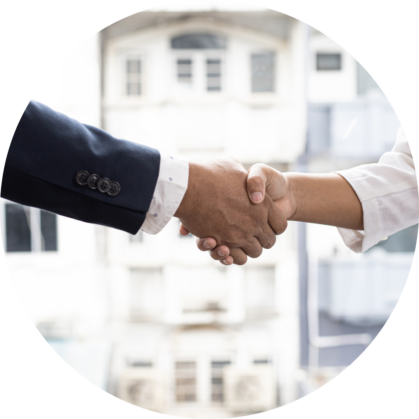 88% of our people would recommend Herron Todd White as a great place to work.