Herron Todd White provides valuation and research services to all of Australia's major banks and financial institutions.
For more than 50 years, we have played an important role in supporting the economy, through providing trusted mortgage security valuations to Australia's leading financial institutions.
We are growing, and so have evolved to expand our services to banking & finance professionals beyond our core mortgage security offering, to include property market research, insurance replacement valuations and tax depreciation reports for investment property and more.
SERVICES FOR Banking & Finance
Tax Depreciation Schedule

Portfolio Valuations

Property Valuations for Mortgage Security

Insurance Valuation
SPECIALISED Banking & Finance EXPERTISE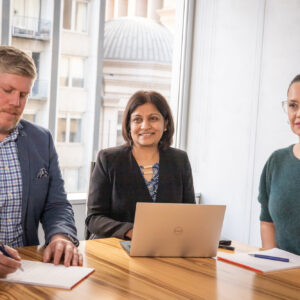 Tax Depreciation Schedule
If you don't have a tax depreciation schedule, you could be missing out on thousands of dollars each year in allowable depreciation.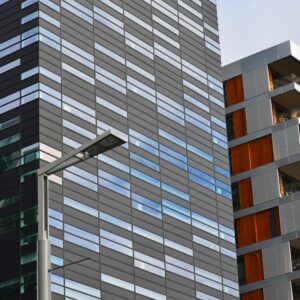 Portfolio Valuations
Portfolio valuation services for large government bodies, fund managers and other institutional money managers.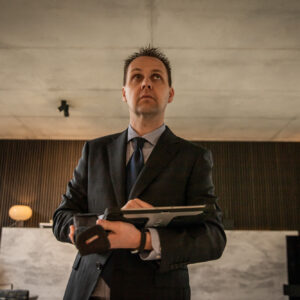 Property Valuations for Mortgage Security
An important part of the loan approval process, we provide clients with mortgage security valuations.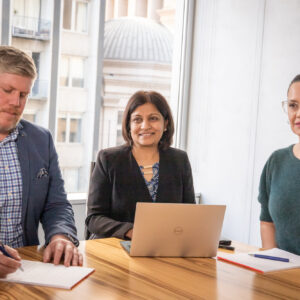 Insurance Valuation
Is your property adequately insured?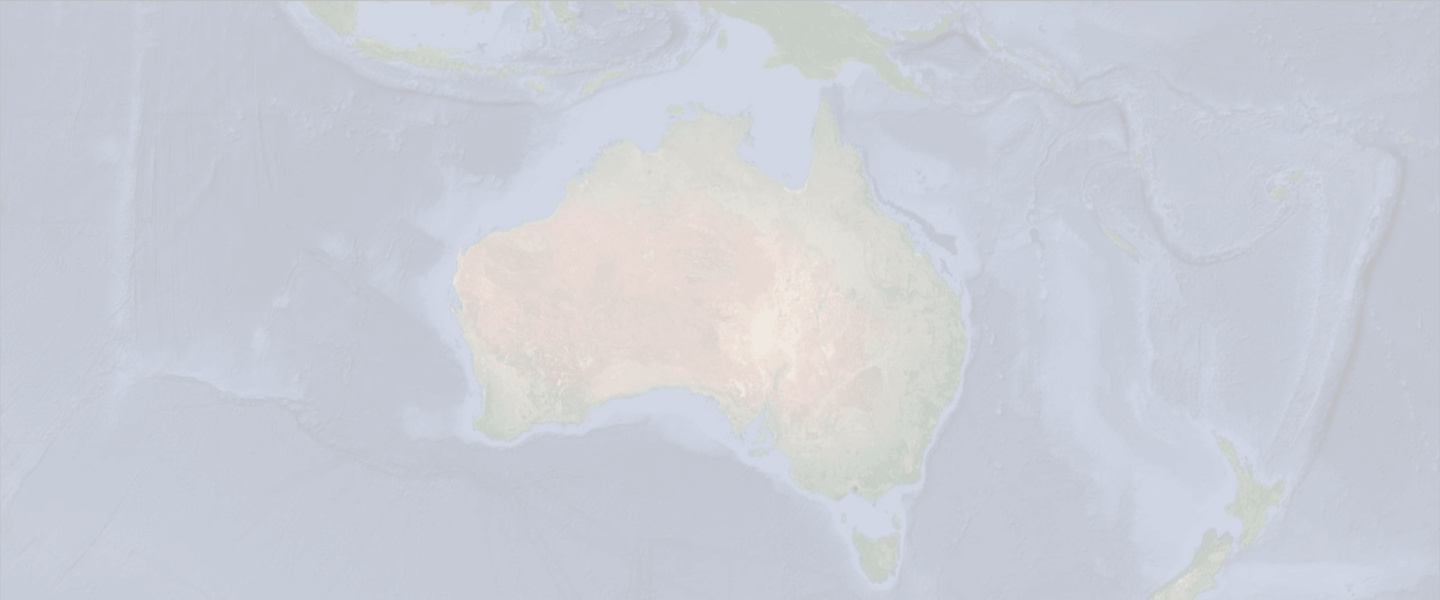 We are Australia's largest team of trusted property professionals with full national coverage.
Request a Quote