At Herron Todd White we believe in building on our collective strengths and delivering material and sustainable growth. As such, we are committed to supporting and fostering a cohort of skilled and talented leaders.
Our leaders ensure our organisation has the capability required to achieve our goals and continue to deliver exceptional outcomes for our clients.
It's the people at Herron Todd White that are our greatest strength and the key to our ongoing success. It is the ability of our people to thrive and fulfill their potential that will enable Herron Todd White to realise our vision of being the most respected and trusted property advisory organisation.
MEET OUR LEADERSHIP TEAM
HTWA/C Board
National Executives
The Leadership Development Framework
Herron Todd White is committed to maintaining the very best industry wide reputation of our culture, and a great culture is shaped by great leaders. The Leadership Development Framework (LDF) defines what great leadership looks like at HTW – recognising that we are all leaders, regardless of our role, classification level or whether we have formal responsibilities for team leadership. The LDF has been designed to inspire our people to be the very best version of themselves by embracing a philosophy of continuous learning and growth.
Always learning
HTW is committed to creating a high performance learning culture where development is supported and encouraged. We want every individual to strive to be their best and feel empowered to continually invest in their personal growth and development.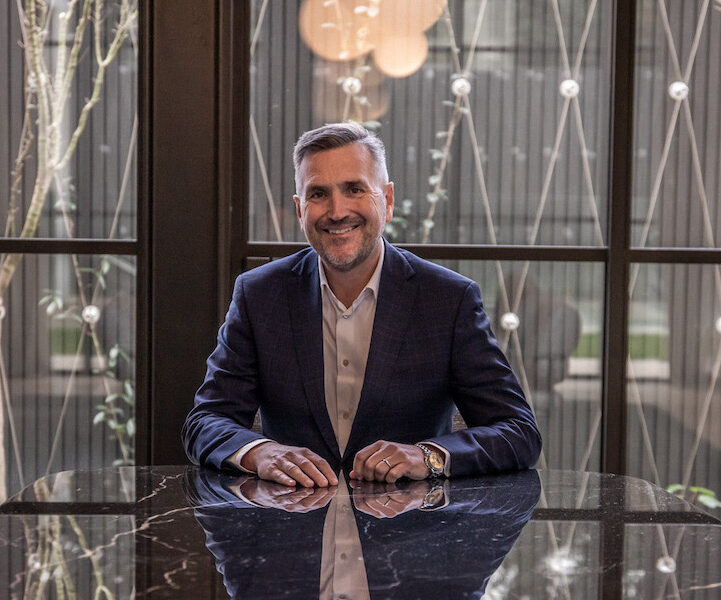 We are committed to providing quality solutions to support our people and clients across the business.
Chief Executive Officer
PARTNER WITH HERRON TODD WHITE
Speak to our experts about how we can help you make the most of your property investments.
Contact the team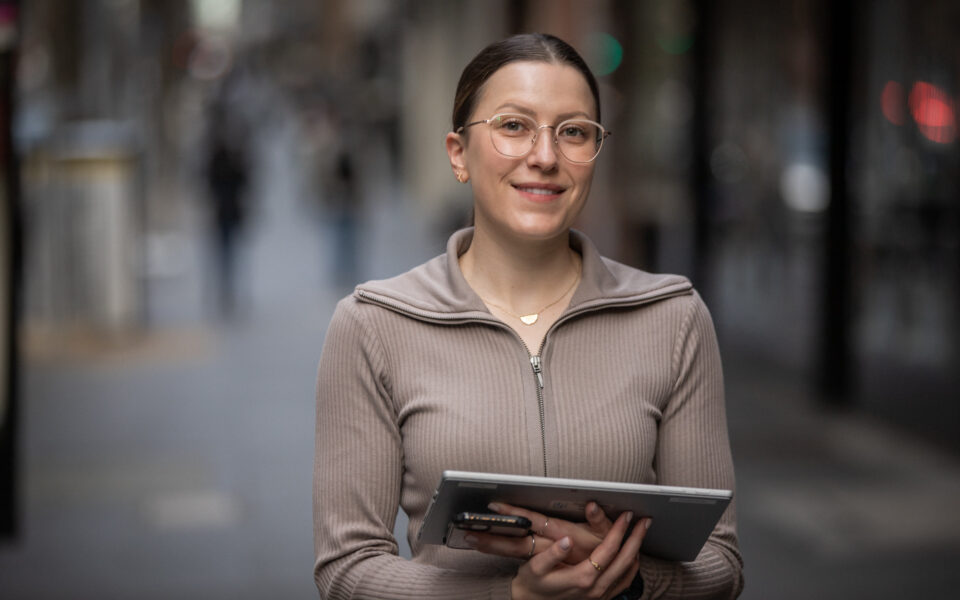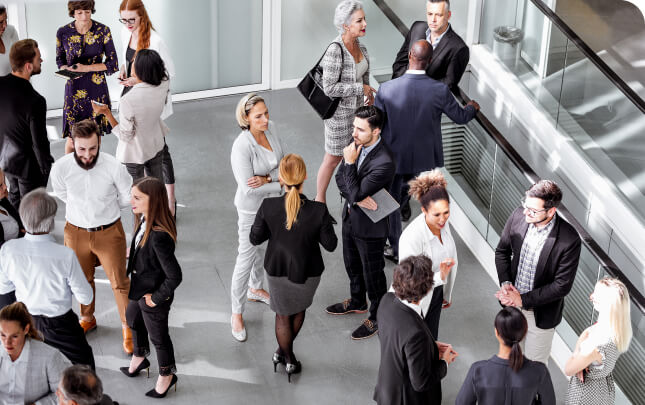 CAREERS AT HTW
We're always looking for talented individuals who want to work in a fast-paced environment, filled with opportunities and challenges.
Read more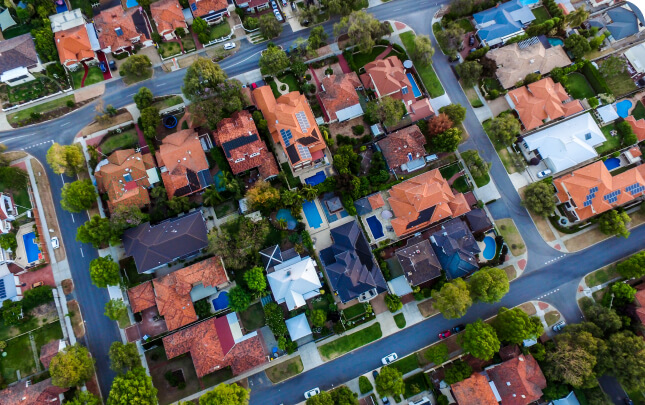 MONTH IN REVIEW
Our free monthly property report identifies the latest movements and trends for property markets across Australia.
Learn more