Our experts are committed to providing commercial property valuation solutions of superior quality to help our clients reach their goals.
We have a proven record of client success in corporate, institutional and government portfolios of every size from 10 to 10,000 properties. 
Employing leading-edge technology and referencing the very latest market data, we ensure our clients receive exceptional service and superior commercial property advice. 
Our team provide valuation and consultancy advice Australia-wide for a diverse range of property assets, including medical complexes, office buildings, retail centres, hospitality and accommodation, childcare, aged care and specialist disability accommodation (SDA), specialised industrial, and residential and commercial developments.
SERVICES FOR Commercial Property Valuations
Banking & Finance

Tax Depreciation Schedule

Transfer (Stamp) Duty Property Valuation

Rental Assessment

Portfolio Valuations

Insurance Valuation

Financial Reporting

Going Concern / Specialised Valuation

Family Law Property Valuations
SPECIALISED Commercial EXPERTISE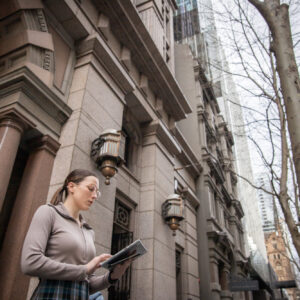 Banking & Finance
Independent valuation services for banking and finance professionals for all property types.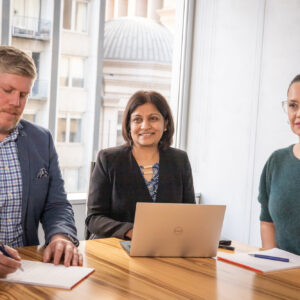 Tax Depreciation Schedule
If you don't have a tax depreciation schedule, you could be missing out on thousands of dollars each year in allowable depreciation.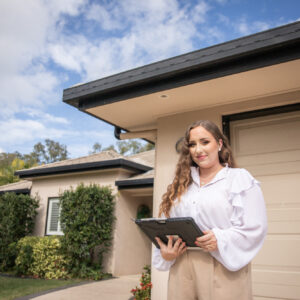 Transfer (Stamp) Duty Property Valuation
Fair market value calculations for stamp duty assessments.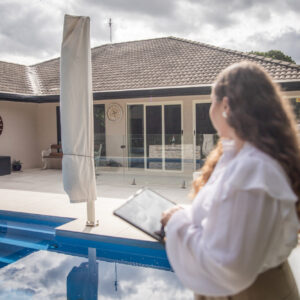 Rental Assessment
Owning a rental property can require valuations for landlords insurance or for tax accounting purposes.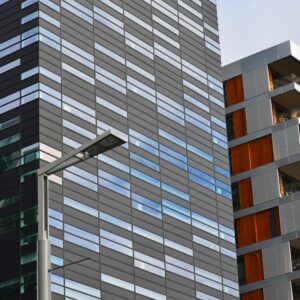 Portfolio Valuations
Portfolio valuation services for large government bodies, fund managers and other institutional money managers.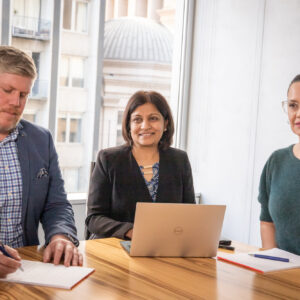 Insurance Valuation
Is your property adequately insured?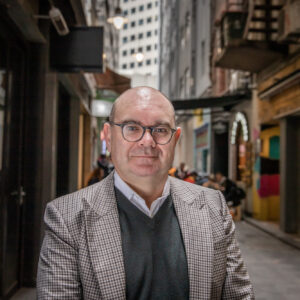 Financial Reporting
When it comes to financial reporting, make sure your assets are protected with an independent property valuation.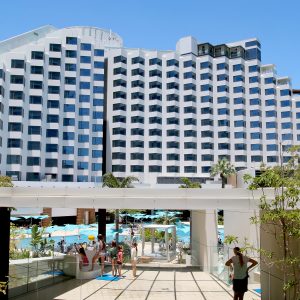 Going Concern / Specialised Valuation
For more than 50 years, Herron Todd White has been helping our clients with going concern valuations.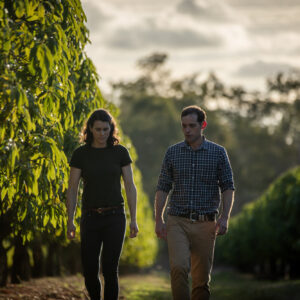 Family Law Property Valuations
Valuing property assets during a separation can be a complex process. That's why we're here to help.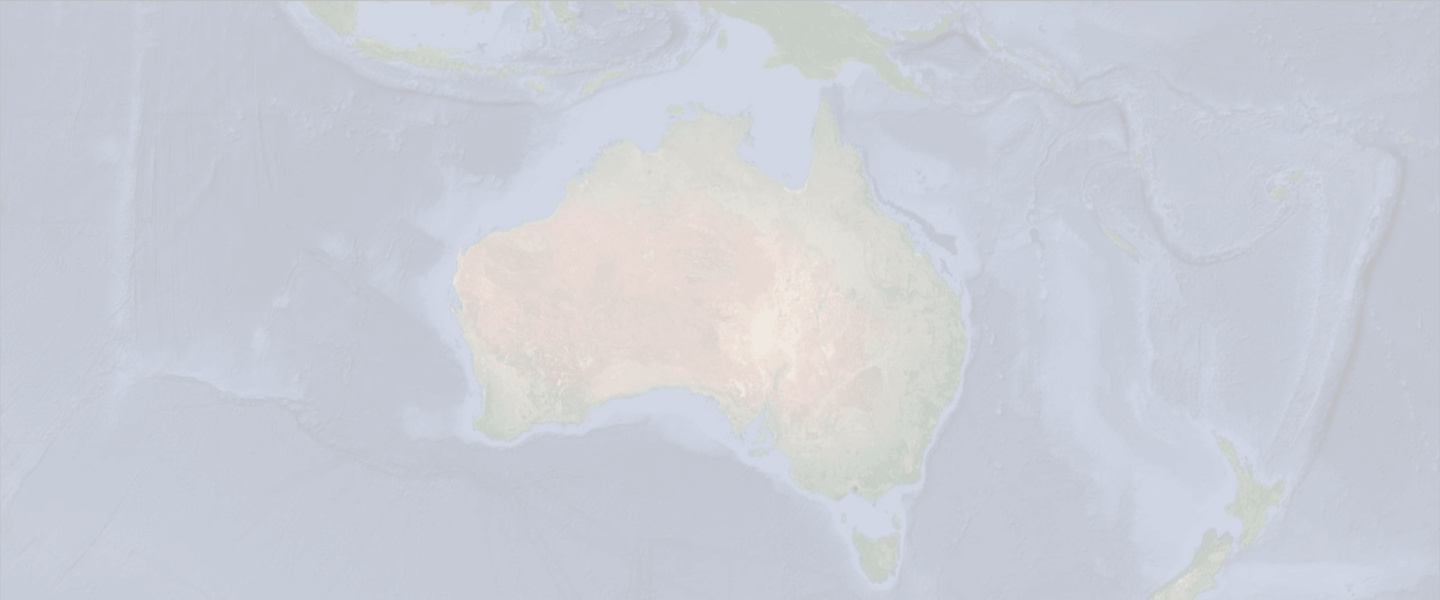 We are Australia's largest team of trusted property professionals with full national coverage.
Request a Quote
Hospitality and accommodation
Aged care and specialist disability accommodation (SDA)